Grand Park Launch and Christmas Event
An impressive crowd joined in the festive celebrations at this highly anticipated park launch and Christmas event on Saturday 14th of December. It was great to see children of all ages testing out the play equipment including the rock-climbing wall, skate park, gym equipment and basketball court for the very first time. There was plenty of entertainment for the whole family including acrobatics by an elf on a wire, Santa made a special guest appearance, a DJ hosted a dancing competition and BMX performers enthralled the crowd with their latest tricks.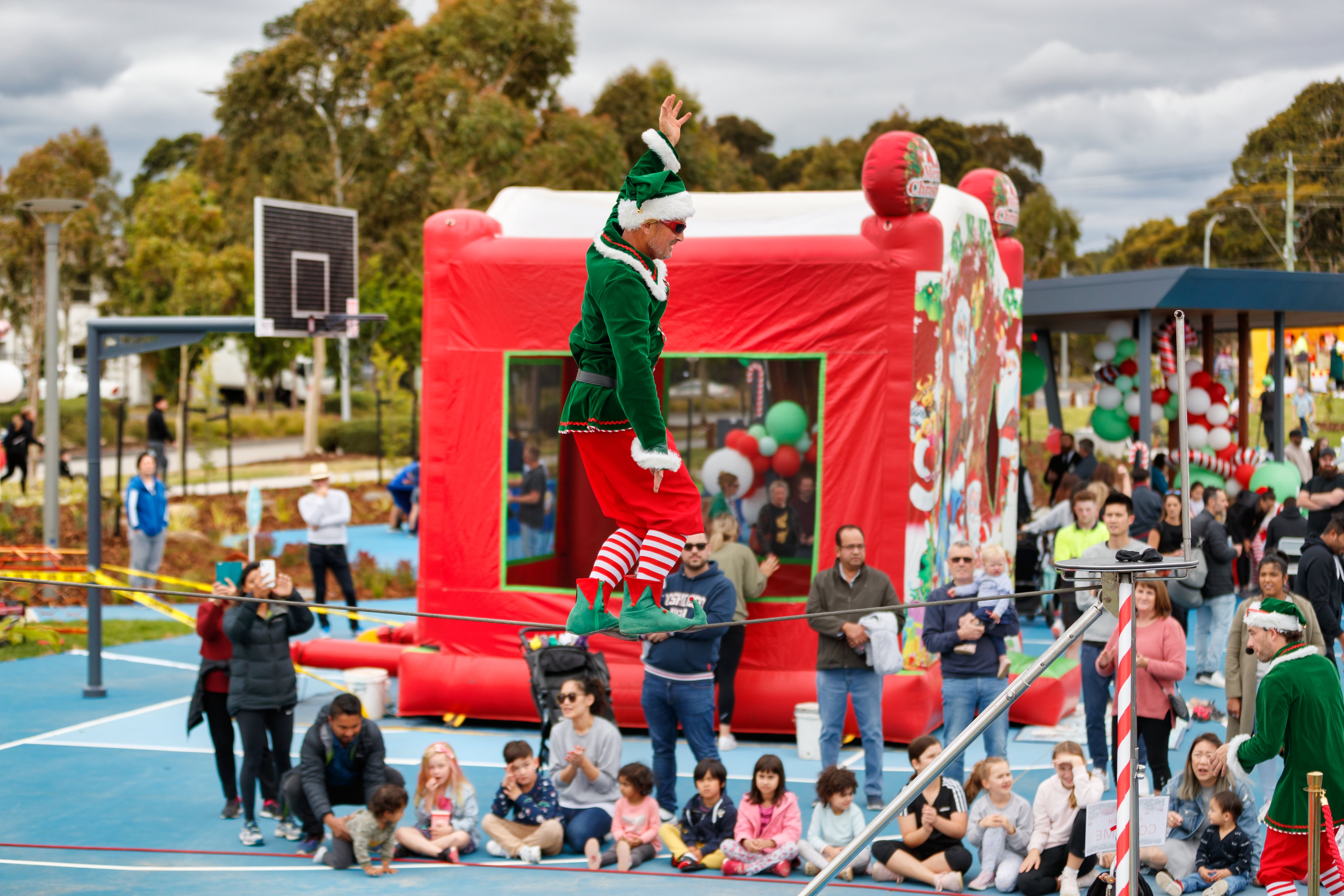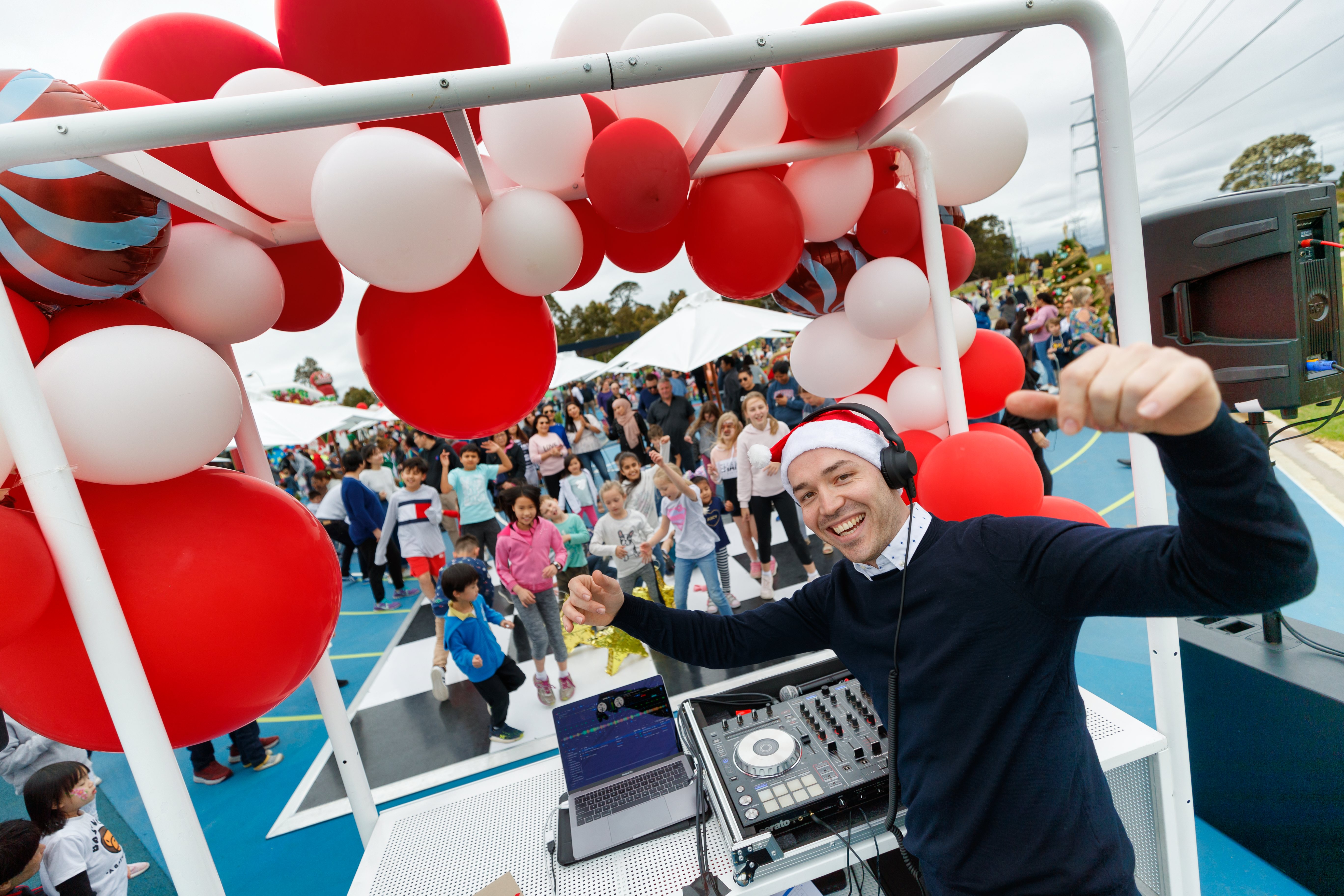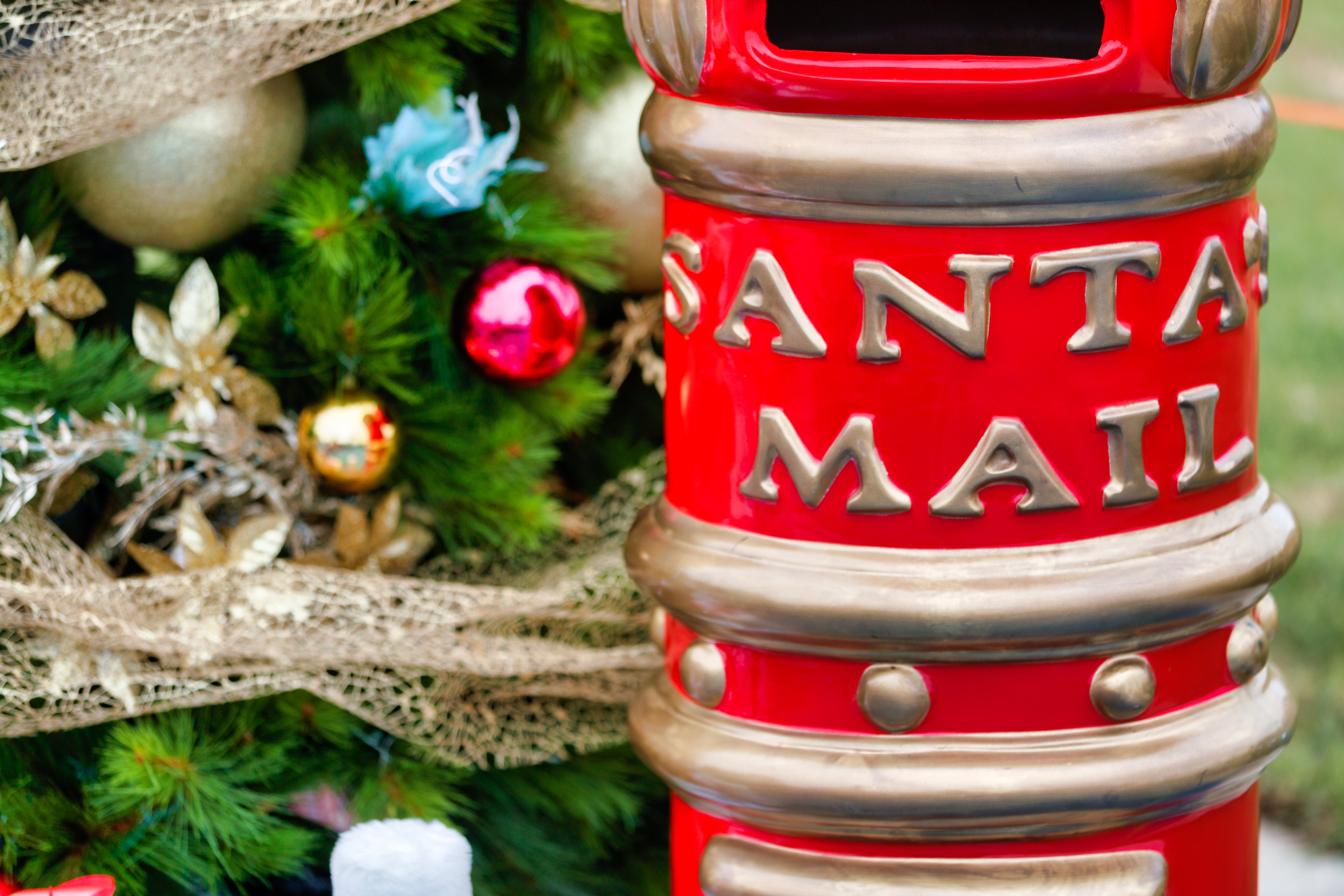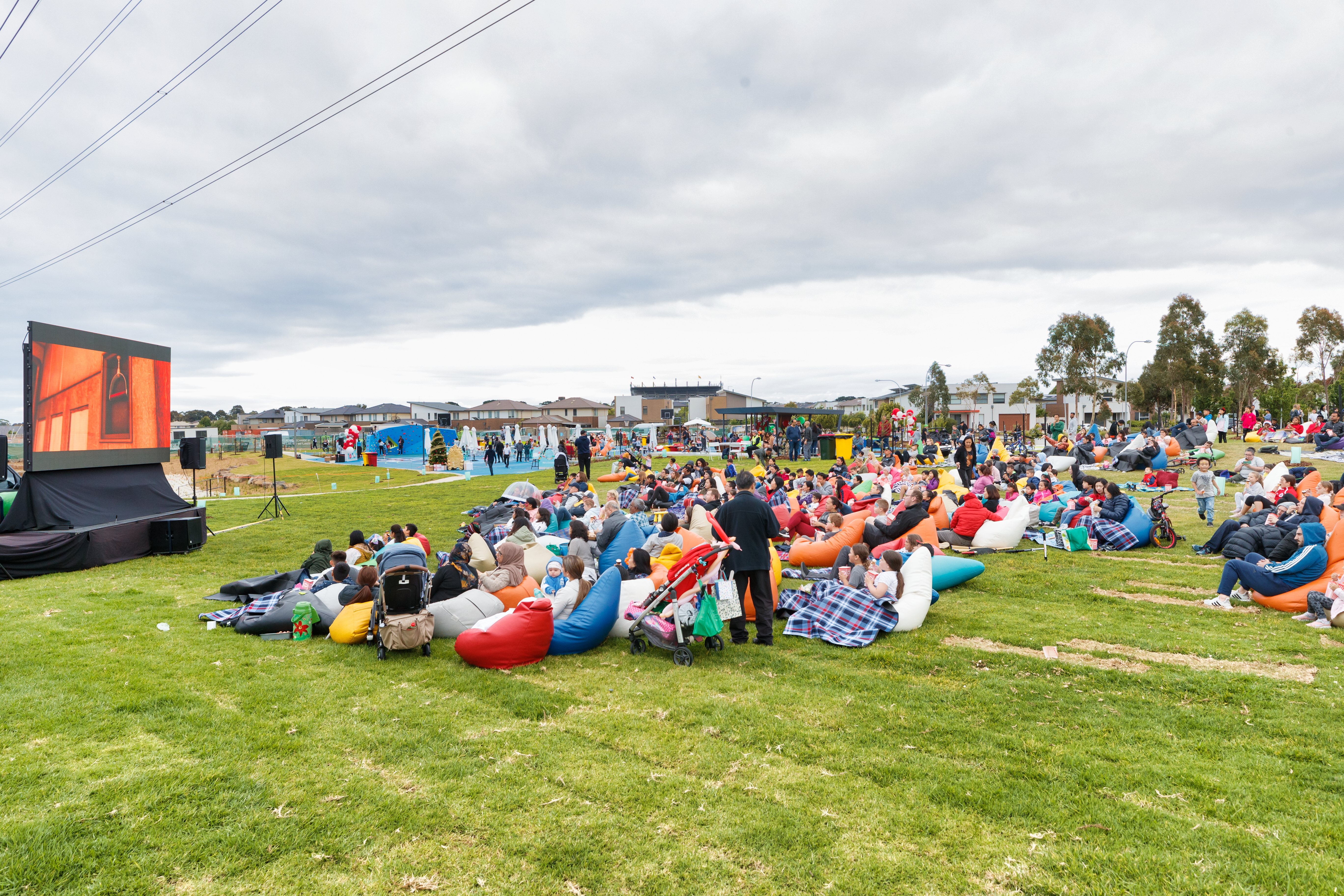 Thank-you to all those who attended, we wish you all a Merry Christmas and a safe and Happy New Year.